A Plague Tale : Innocence
For this project I was contacted by Focus Home Interactive in 2018.
I was asked to create a Master Painting according to their specifications on a figure from the videogame
'A Plague Tale : Innocence'.
I also had to produce extensive and detailed technical data (with a documented step-by-step process with pictures).
The aim was to reproduce my work as closely as possible in a factory, in order to release a limited edition statue.
It was a pleasure to work with their wonderful team of passionate, benevolent and skilled people.
An exciting experience that has left me with nothing but fond memories.
Pictures of my Master Painting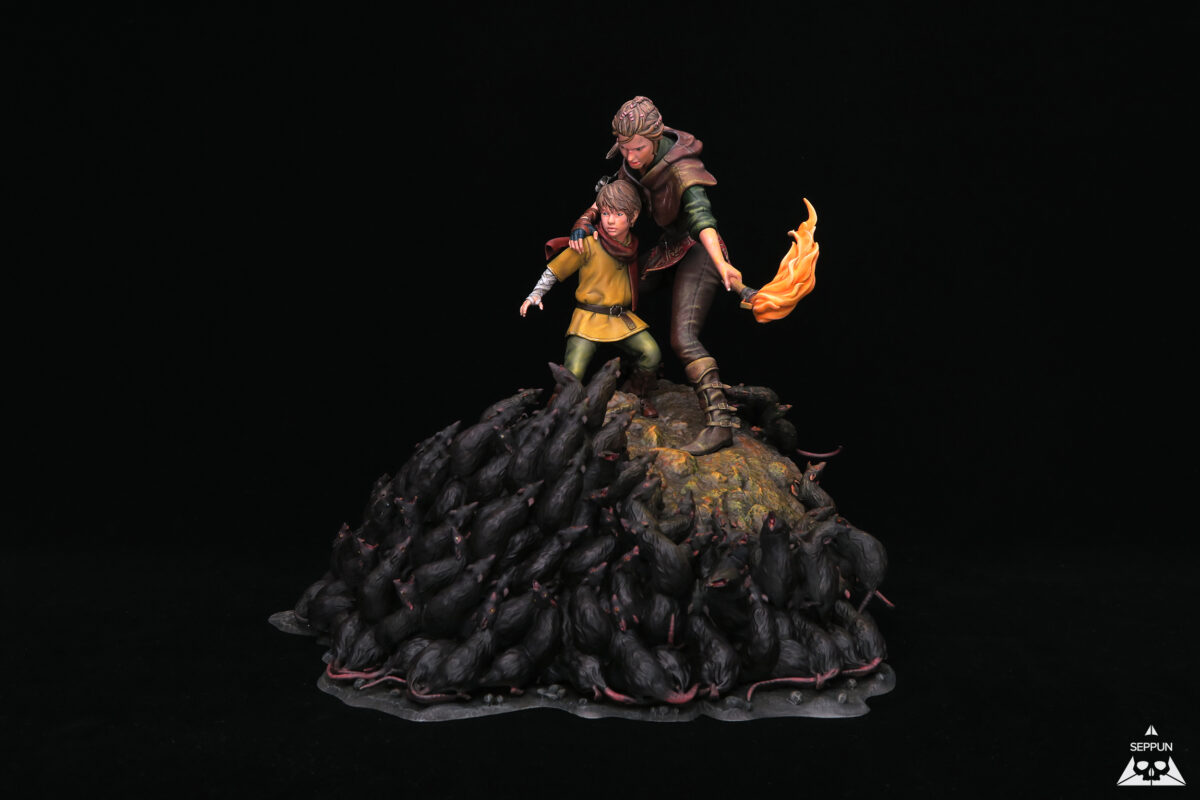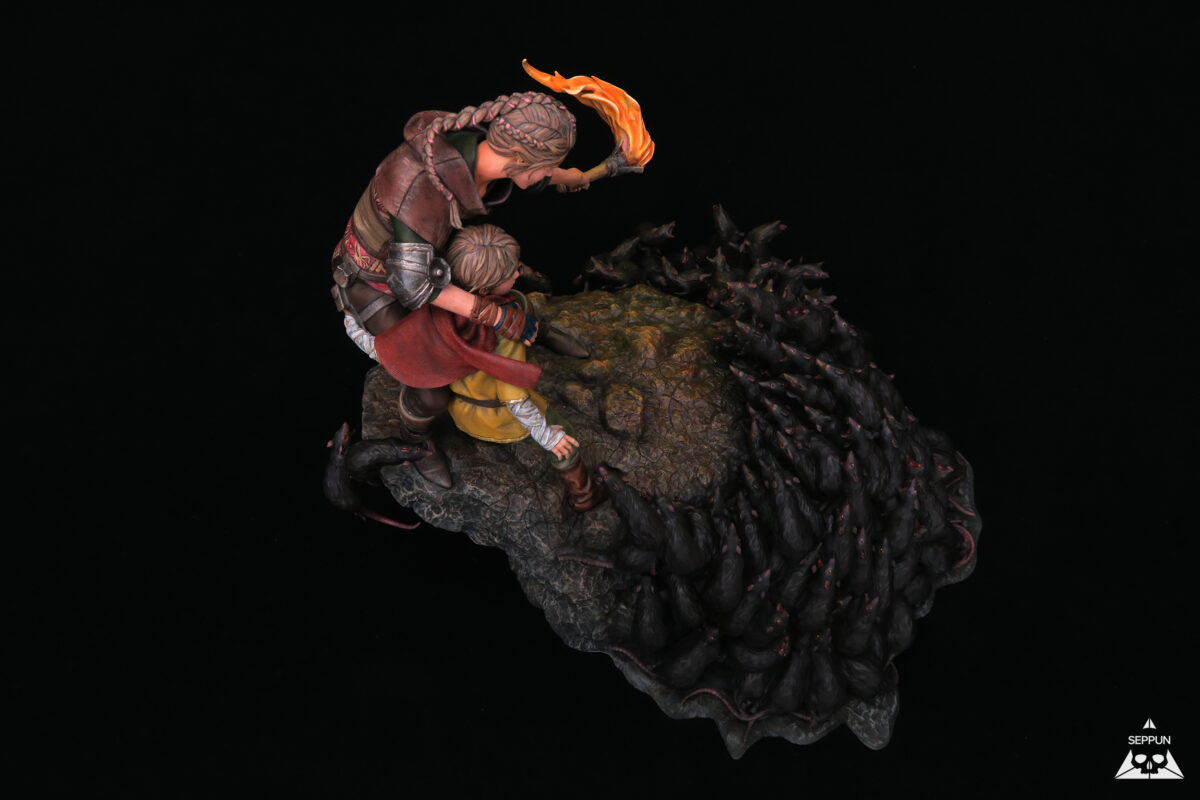 Pictures of the factory version
Video unboxing of the factory version